Amanda Stockbarger - PTA President

Celeste Daniels - Vice President
PROGRAMS:
Almerica Damian -

Secretary
Open Position - Fundraising
Sarah Torres - Historian
Luis Rubio - Memberships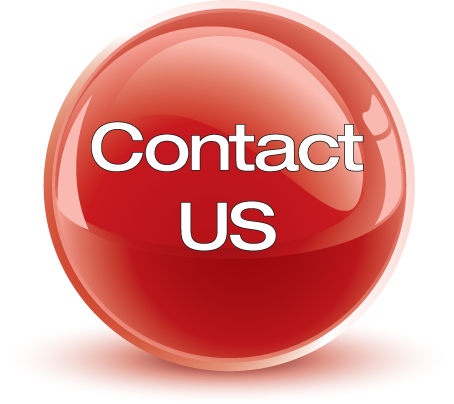 Interested in being part of the PTA?!?
Open board positions are available.
**Please contact PTA President via email at edwardhyattpta.gmail.com for details, if interested.**
Don't be left in the dark about all the fabulous events we will be sponsoring throughout the year!!