Positive Actions Lead to Success (P.A.L.S.)
Positive Actions Lead to Success (P.A.L.S.)
What is P.A.L.S.?!
The program is not detention. If you receive a parent notification slip to send your child to P.A.L.S. Monday AND Wednesday (of any given week), it is because your child's teacher feels that the student is struggling in a particular social skill.
During P.A.L.S., the P.A.L.S. teacher will be using student-friendly literature that focuses on a social skill, allowing your child an opportunity to grow. The teacher will engage students in discussions about this social skill and will have each student make a goal to work on. Ultimately, the classroom teacher will have your child monitor his/her ability on the particular social skill where he/she will rate himself/herself daily. The classroom teacher can send this rating home, so you can continue to support him/her in his/her area of need on developing how to be a successful AVID student.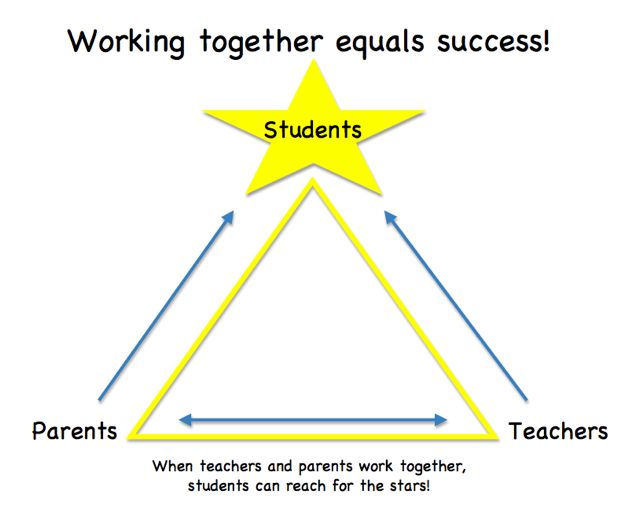 Home-School Communication is KEY in students developing the social skills needed to become thriving AVID students, and P.A.L.S. is a support built to build this communication!