ASES
A.S.E.S. (After-School Education and Safety)
A.S.E.S is an after school program offered every day until 6 pm. There are a plethora of activities that are available to the students that are fun and engaging. The staff works hard on providing meaningful activities to the students, as well as, providing snacks.
* Free snacks
* Grouping: Students are grouped by age and grade-level. Rotations are set up so students do something different every day! FUN, FUN, FUN!!
* Group Activities: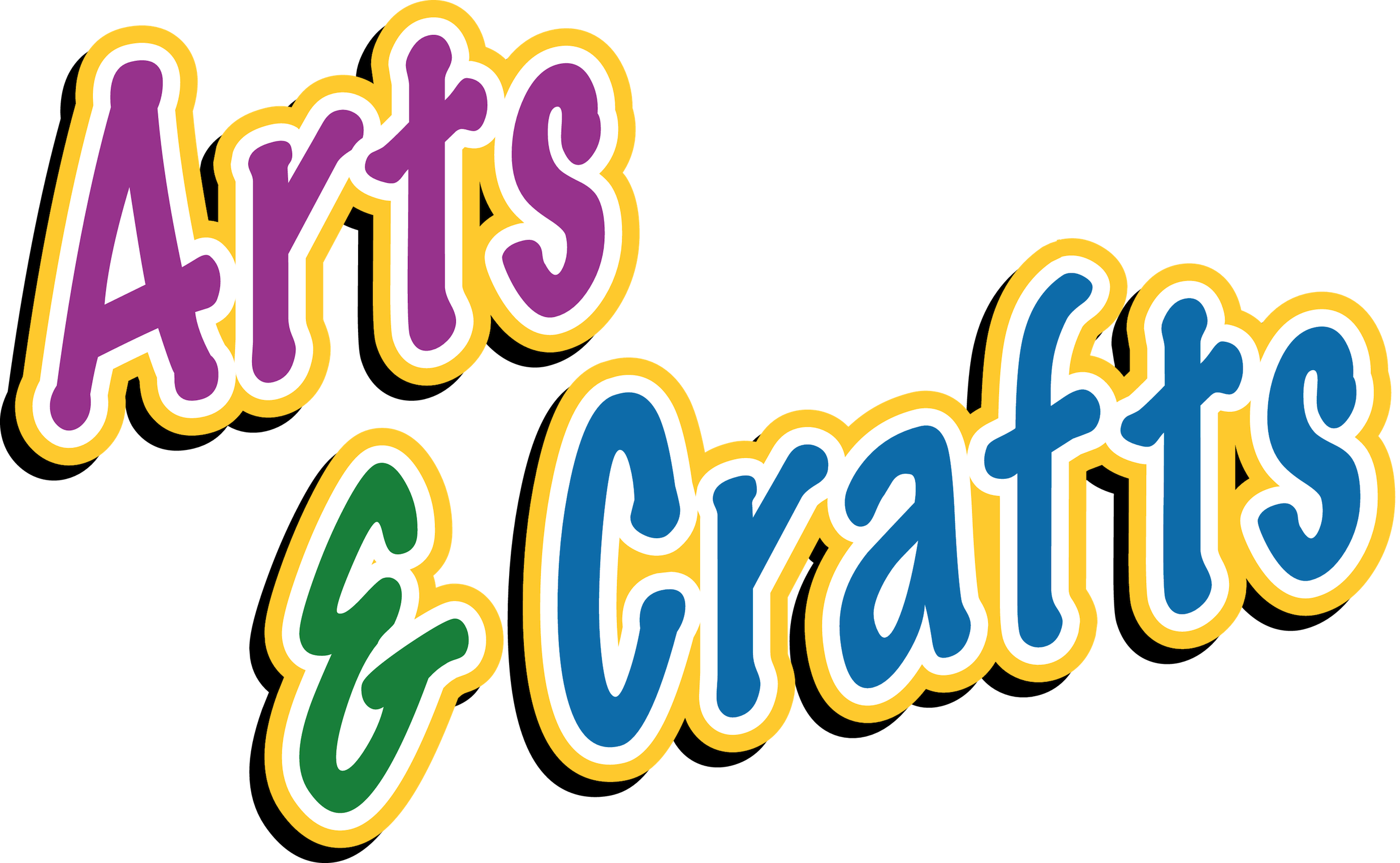 Arts/Crafts

Dance (M,W,F)

Monday: All

Wednesday: K-2nd

Friday: 3rd-5th
**

At the end of the school-year, all the students get an opportunity to showcase what they have learned throughout the year, as they present their dance moves at the annual performance.

**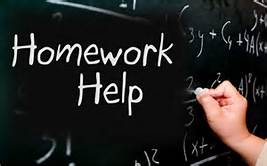 * Homework Assistance
* Tutoring: Two teachers are available twice a week to assist students that need extra academic and homework support. One teacher's specialty is Science!!
* Library Support: beginning of A.S.E.S. students are able to help Mrs. Hotchkiss organize the library, or they can use the chrome books to complete homework.
* Access to Technology: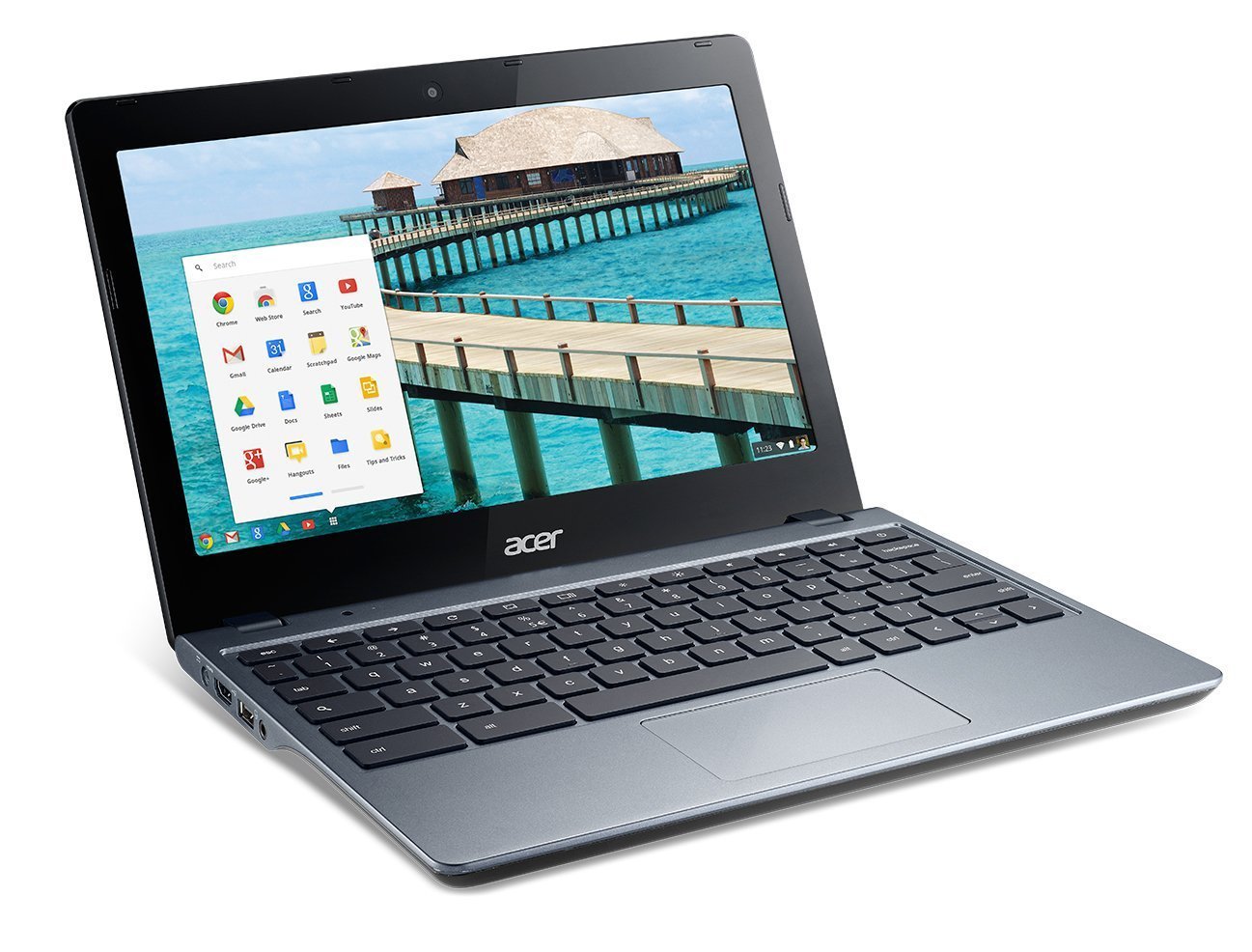 computer lab for educational games

homework support

project support (Science Fair, etc.)
* Free-time Fridays:
Wii LOVE to play Guitar Hero, as well as, staying fit with Wii.