Tips for Parents
As a parent, you have a special interest in your child's education. As you become more involved, here are some basic tips that you may use at home:
Talk Often: Do you know how your child feels about her classroom, her teacher, and her classmates? If not, ask her. Talk with her about what she likes and doesn't like at school. Give her a chance to express her anxieties, excitements, or disappointments about each day, and continue to support and encourage her by praising her achievements and efforts.
Show Interest: Don't limit your support to your child; extend it to her teachers as well. Meet the teachers and stay in regular contact by phone or e-mail so that you can discuss any concerns as they arise. Not only will it pave the way for you to ask questions, but it will also make the teachers more comfortable with calling you if they have concerns about your child.
Expect Success: Perhaps the most important way you can support your child's efforts at school is to expect him to succeed. That doesn't mean that you demand he be the best student or the best athlete or the best artist. Rather, let him know that you expect him to do "his best" so that he'll be proud of what he can accomplish.
If you make that expectation clear and provide a home environment that promotes learning, then your child will have a greater chance of becoming the best student he can be.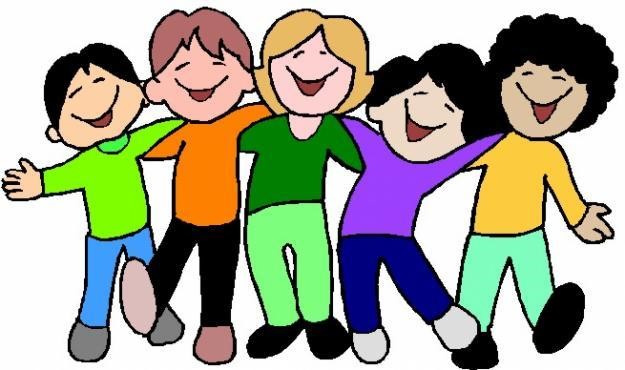 Would you like to be a parent volunteer?
Are you interested in parent workshops?
Looking for parent resources?
Please click below for the District's Parent Center