Student Activities
Student Activities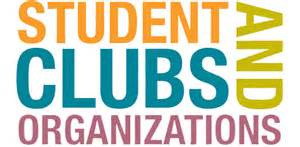 Two
NEW
clubs have come to Hyatt this year - Yearbook Club and Book Club!!
Yearbook Club's Vision
The purpose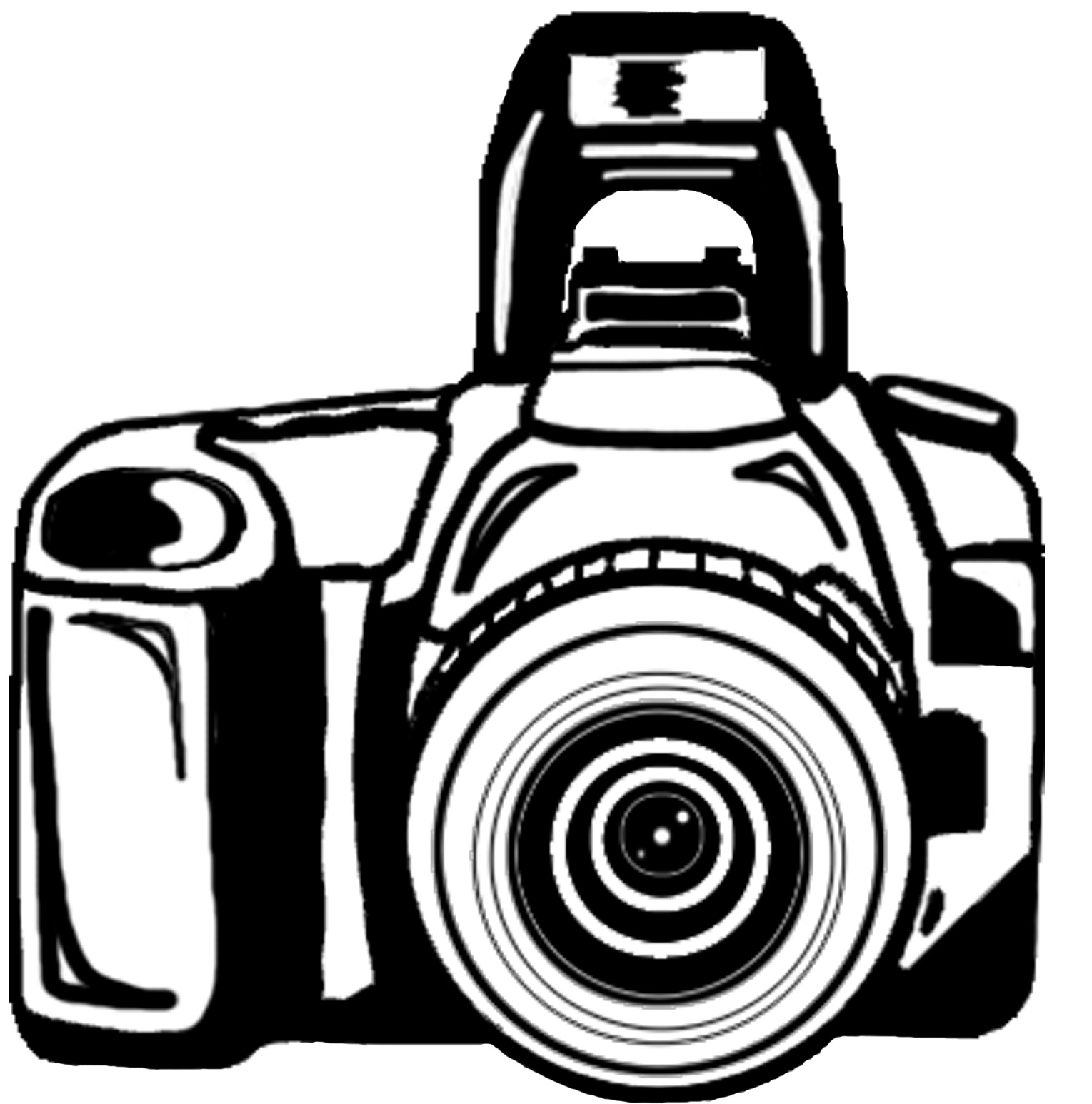 of the Edward Hyatt Yearbook Club is to produce a yearbook for students and staff. The members of the club will be led by two teachers and include 3rd-5th grade students. They will be responsible for creating a visually pleasing, inclusive yearbook that represents all the students engaged in extracurricular and academic activities. We want to create a yearbook that students will be proud of because it holds some of the best memories of their school year.
Book Club's Vision
Hyatt Elementary now has an after school Book Club for 4th and 5th graders. The Book Club is a great way to get students interested in reading by being around their friends and reading in front of others. It also gives them stories to discuss with one another---because we are ALL ON THE SAME PAGE!!
Current Feature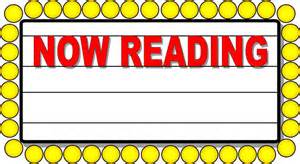 Coming soon!!